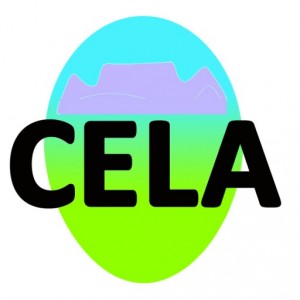 presents

A FANTASTIC GAME SHOW FOR ENGLISH LEARNERS

Have Fun and Practise English
TEST YOUR GRAMMAR SKILLS!
BOOST YOUR VOCAB!
with actor Nicole Franco
(a.k.a Mama English)
WORD PLAY                                                                                                                       A game show specially designed for students of English to practice their language skills, while having the most fun possible in one hour.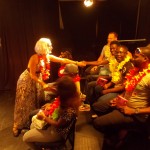 Shows at a city centre theatre, Alexander Upstairs.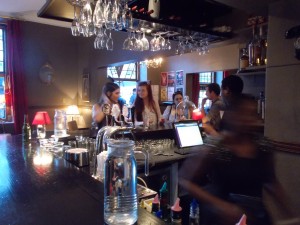 Actress & ESL language teacher, Nicole Franco, is your host. She guides us through the various rounds of competition – grammar questions, communication skills and role-play.
Coming soon to one of Cape Town's premier night-time conversation hotspots, the Alexander Bar & Theatre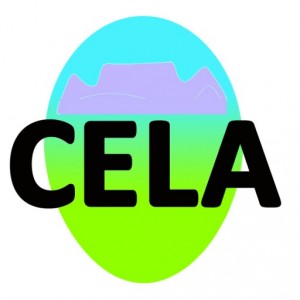 cela.co.za